MEDITEC FAIRLIFE DIVISION
MediTec Group is dedicated to the development of good health and the elevation of the general health progress of people. In order to attain good health, a functioning immune system is of a paramount objective.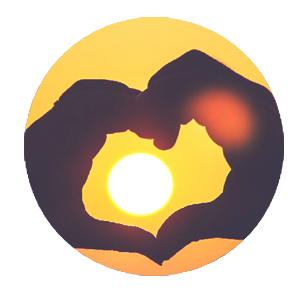 MediTec FairLife acts on development and health as MediTec Group corporate social responsibility. In order to attain development good health the first and paramount objective which starts with pure water.